To return to Page 8 click HERE

Above: Unfortunately no Unit reconnisable on the shoulder straps of this highly concentrated group of gunners.
Above: Men of the 27th Infantry, or Reserve Infantry Regiment.
Above: Postcard Shot
Above: Gunners of the 99th Infantry Regiment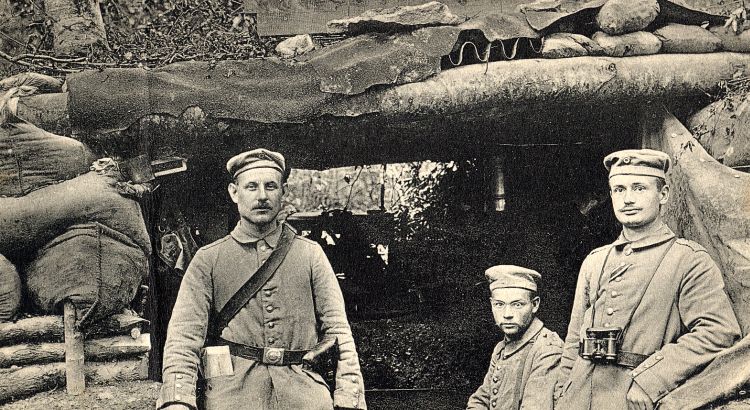 Above: A machine gun position from the back.....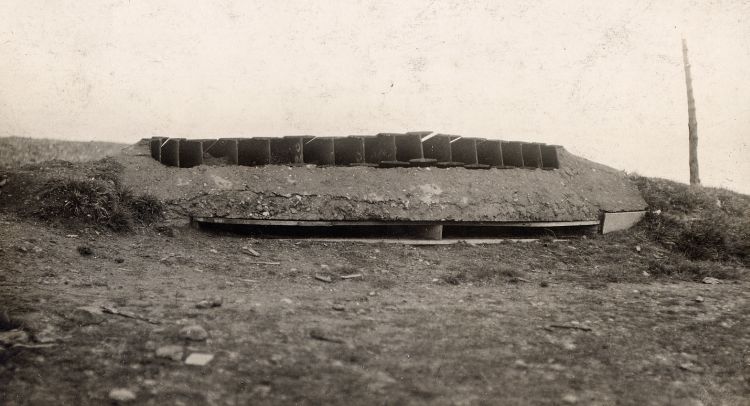 ...and from the business end... a rear area position at Verdun.
To continue to the next page click HERE